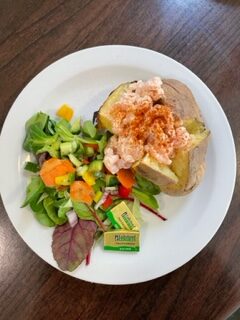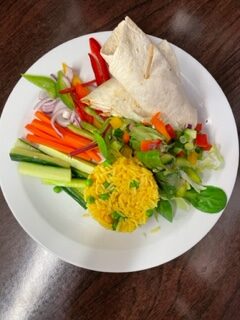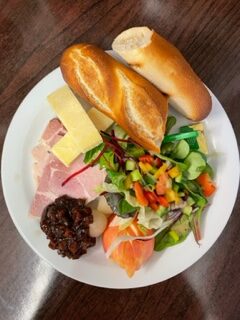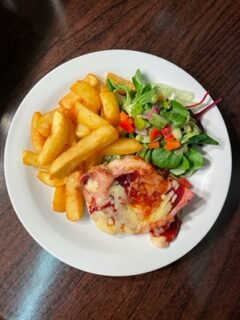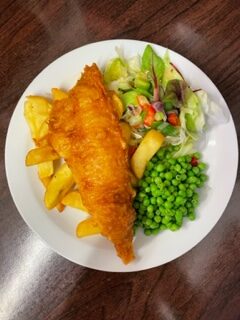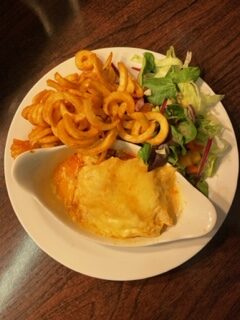 A comprehensive range of great pub food is available, along with a 'Specials' board which is changed weekly.
Sunday Roasts are available, but be sure to book your table early to avoid disappointment.
Choose from the 'Main' Menu below or the 'Dessert' Menu for those with a serious appetite. Make sure you check out our special offers below
Ask About Our Specials Menu
We have a specials menu that we regularly change , ask any member of staff about it.